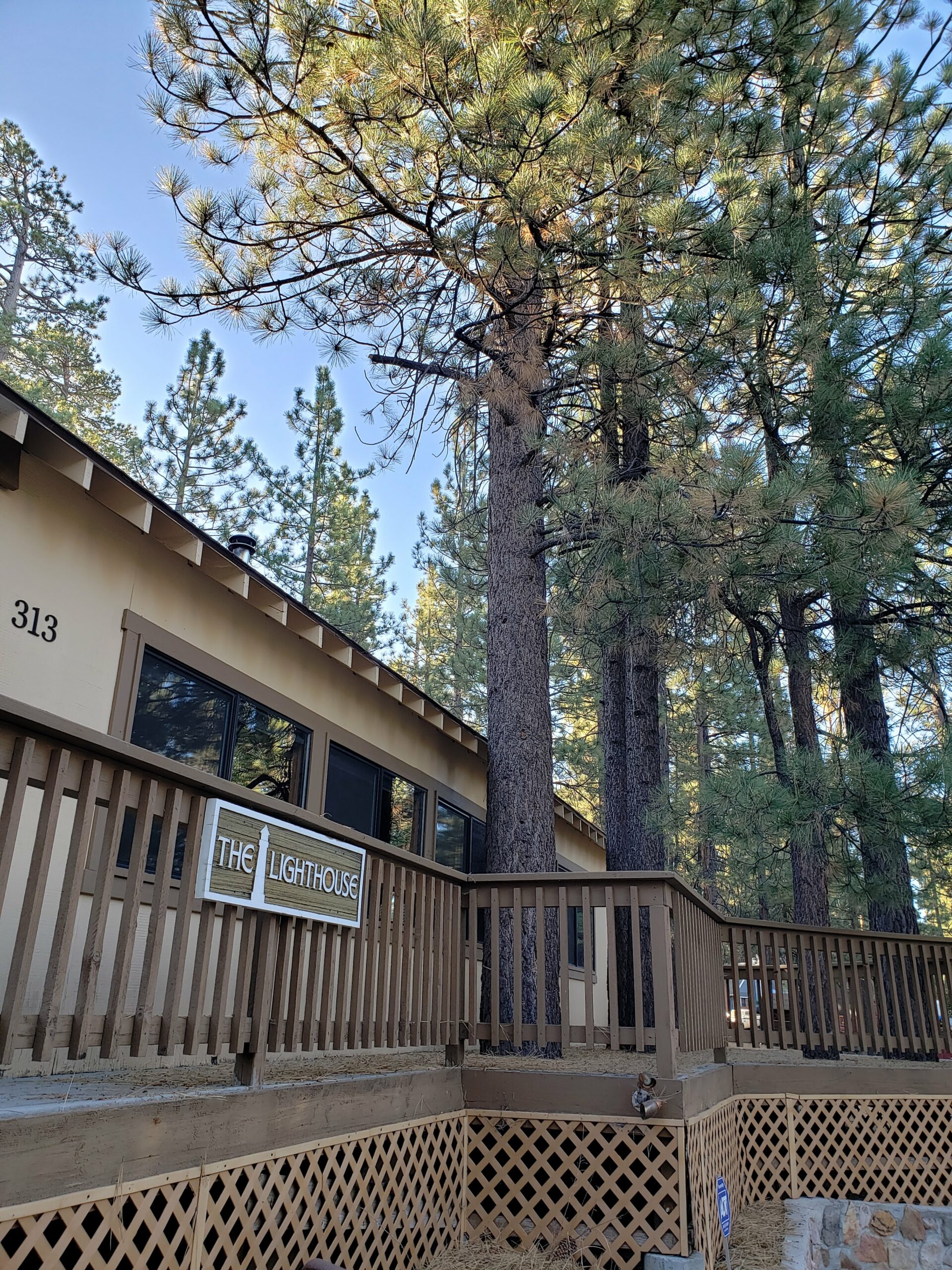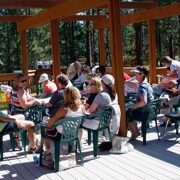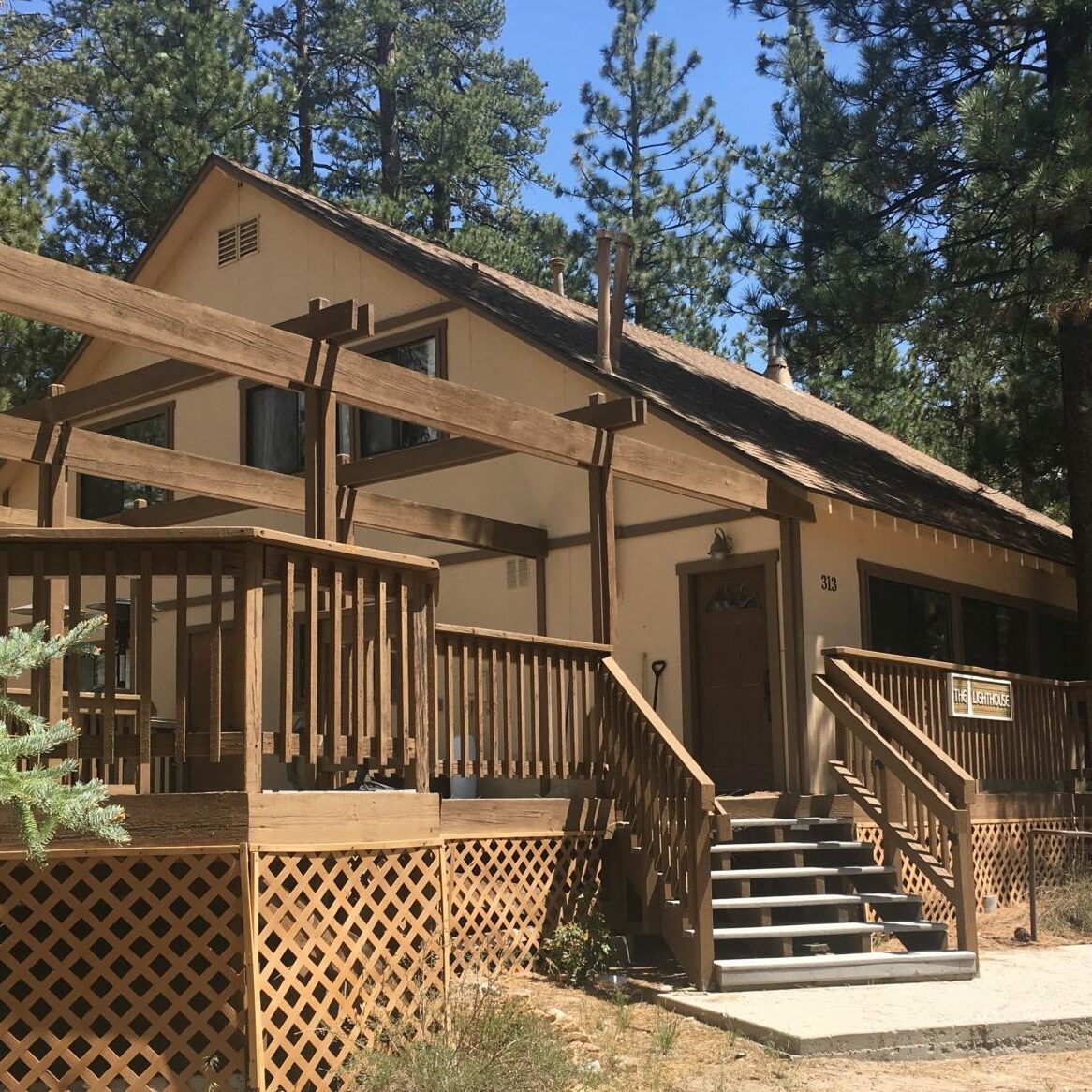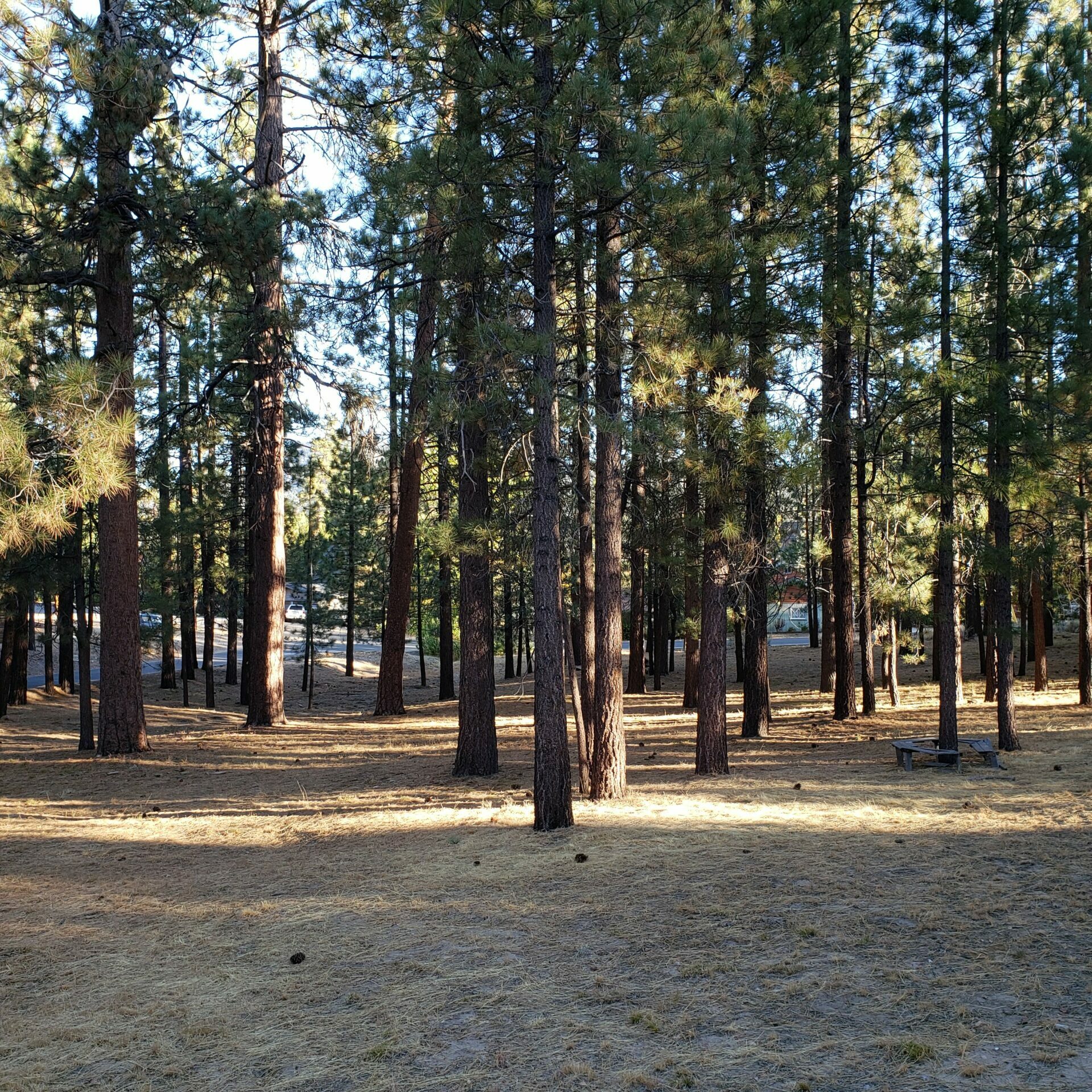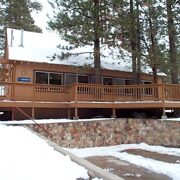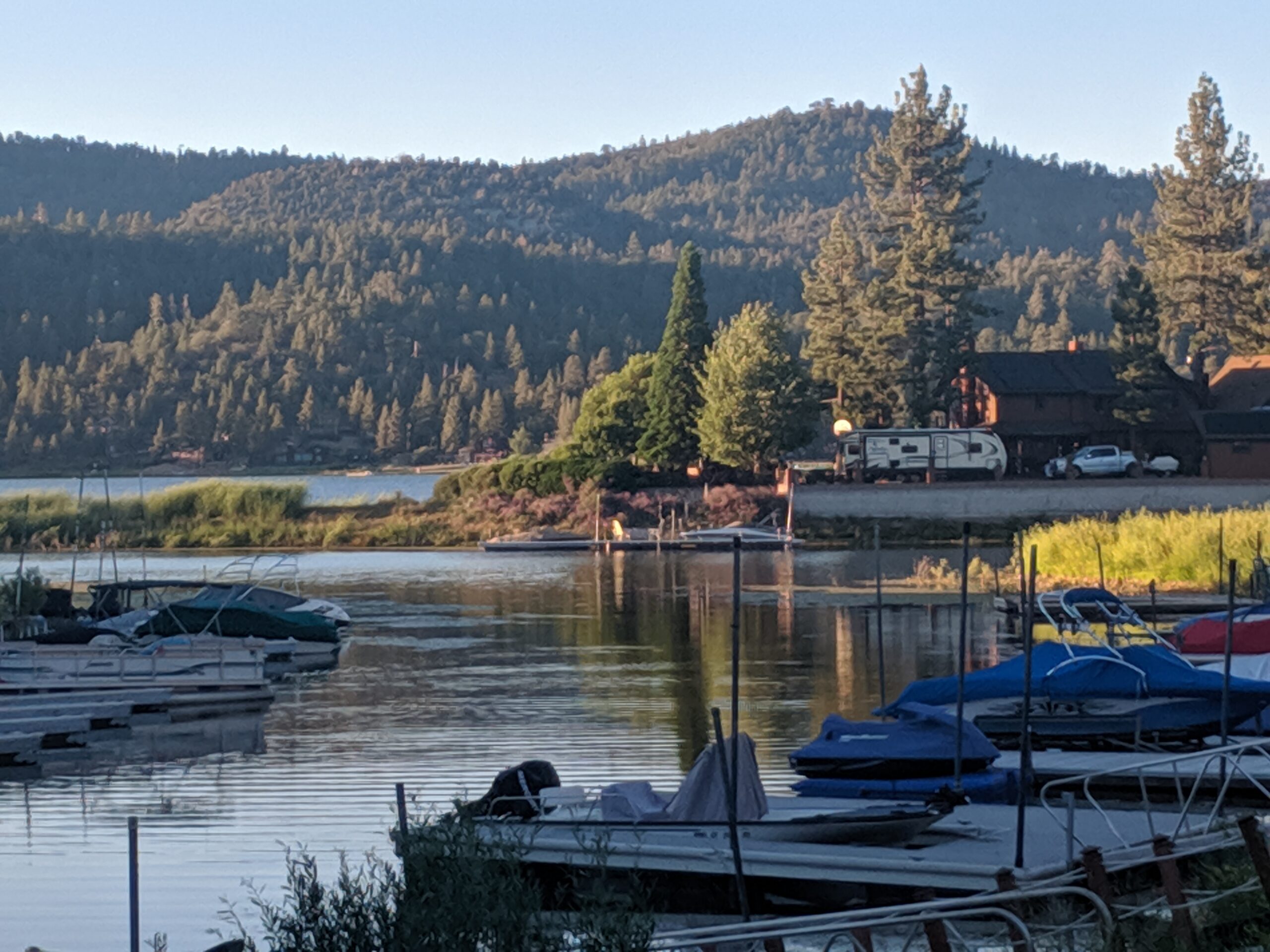 ABOUT US
You may wonder why a lodge in the mountains is called "The Lighthouse". A lighthouse is designed to serve two purposes.
First, it guides ships to safe harbor and second it keeps ships from crashing on the rocks, sometimes hidden from view.That metaphor illustrates how the ministry of Lighthouse serves those same purposes.
In the 1970s, the founders wanted to provide a safe harbor for people in ministry, a place of renewal to keep them from crashing on the rocks of the sometimes rugged experiences of ministry life.
They envisioned this as a place where people could experience spiritual refreshment and renewal with our Lord Jesus Christ, away from the pressures of normal life. It's a place where pastors and teachers come for rest, renewal, to study, pray or write. Where church staff and leaders can retreat to pray and plan. Where groups can come away to focus on our wonderful Lord Jesus and be refreshed by studying His Word. Where ministry families can experience a Christ-centered time, away from their normal routines.
The founders of The Lighthouse have entrusted its future stewardship to The South Pacific District of The Christian and Missionary Alliance. Our hope and prayer is that you experience special times with Jesus Christ at The Lighthouse.
What will you find at The Lighthouse?
The Lighthouse is a relaxed getaway in the beautiful area of Big Bear Lake, California in the San Bernardino Mountains at 7,000 feet elevation. If you prefer action, there are endless seasonal recreation opportunities available including snow skiing and snowboarding, paddle boarding, fishing, boating, hiking, kayaking, and mountain biking. For a calm and slower pace, sit and read or take a walk in the woods and soak in the beauty of nature.
The Lighthouse is located one block from Big Bear Lake. It is situated on 2 acres of pine trees with a glimpse of the lake in a beautifully forested part of the Big Bear community.
Big Bear Village is less than 2 miles away where you'll find excellent shopping and dining in a charming mountain village atmosphere. You'll find coffee and candy shops, ice cream and gifts, live music, and excellent local restaurants (some restaurants only take cash, no credit due to the spotty internet service in Big Bear).
The Lighthouse features

:
5 bedrooms that sleep a total of 15, plus 4 bathrooms with showers
DOWNSTAIRS
Bedroom 1: 1 King bed & 2 single beds (a day bed with a pull-out bed underneath)
Bedroom 2: 1 Queen bed
2 bathrooms with showers
UPSTAIRS
Bedroom 3: 1 Queen bed & 2 single beds (a day bed with a pull-out bed underneath)
Bedroom 4: 1 Queen bed & 2 single beds (a day bed with a pull-out bed underneath)
Bedroom 5: 1 King bed & 4 single beds (two day beds with pull-out beds underneath)
2 bathrooms with showers
A spacious and fully equipped kitchen including ample appliances, table settings, cookware, a large fridge, and a range/oven.
The comfortable living room features couches, a TV, a cozy gas fireplace, and free WiFi (it's intermittent- that's the Big Bear way).
The 1,700 square foot deck overlooks the trees with a glimpse of the lake below, providing a great place to gather outside in the warmer seasons. It comes with a gas BBQ grill, tables and chairs, umbrellas to shield from the mountain sun, and outdoor heaters to make those evenings warm and wonderful.
The Lighthouse is not a hotel or a B&B. It's more like a family retreat center. This means that staying here requires some help from those who use the facilities. We ask that you help us tidy up a bit before you leave so the next guests find it the way you found it.